RIP Mike Horseman, aficionado of bad LP covers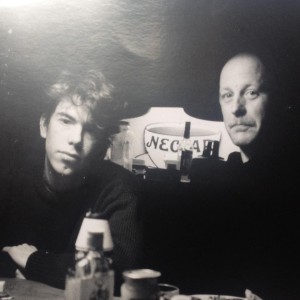 WARNING – to those who are of a nervous disposition or easily offended, please walk away now.  For the rest of you, kindly step this way…
Eric Arthur is proud to present THE (almost) DEFINITIVE COLLECTION OF THE WORST ALBUM COVERS OF ALL TIME.  Over 30,000 views, thanks ladies and gents!

Download the worst album covers of all time here: part one, part two and part three.
*** STOP PRESS ***  it is beginning to dawn on me — the futility and arrogance of attempting to compile a definitive collection of bad LP covers — for the pit of human folly is truly bottomless…  These additions from Toby Tea – respect to that man!!