NEXT GIG: Fri 24th February 2017 - The Slimline Shufflers at The Ale House, Stroud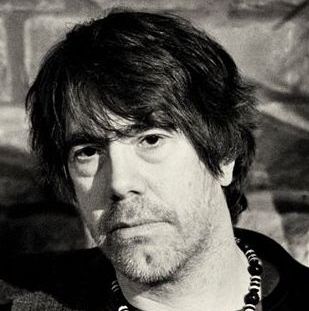 Eric Arthur plays piano with Bucucrasu & The Slimline Shufflers, bringing a fresh take to the New Orleans blues and boogie woogie tradition.
As well as playing the timeless classics of New Orleans blues, we create new rhythms and styles in this most funky and soulful of genres.  The legendary Professor Longhair was memorably described as the Bach of Rock, with his grooves influencing musical giants such as James Brown. In our own West Country way we continue the exploration of the blues pioneered by Crescent City boogie masters like Dr John and James Booker.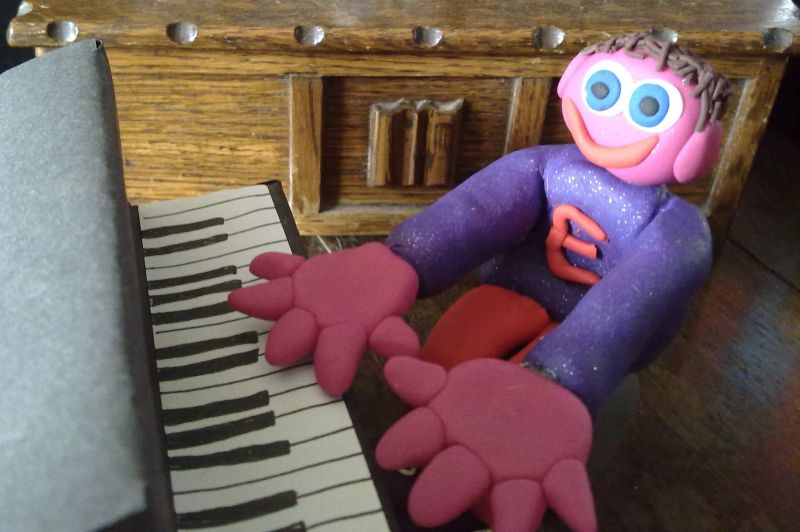 Have a listen to our EPs and come to one of our gigs. You can book us to play here.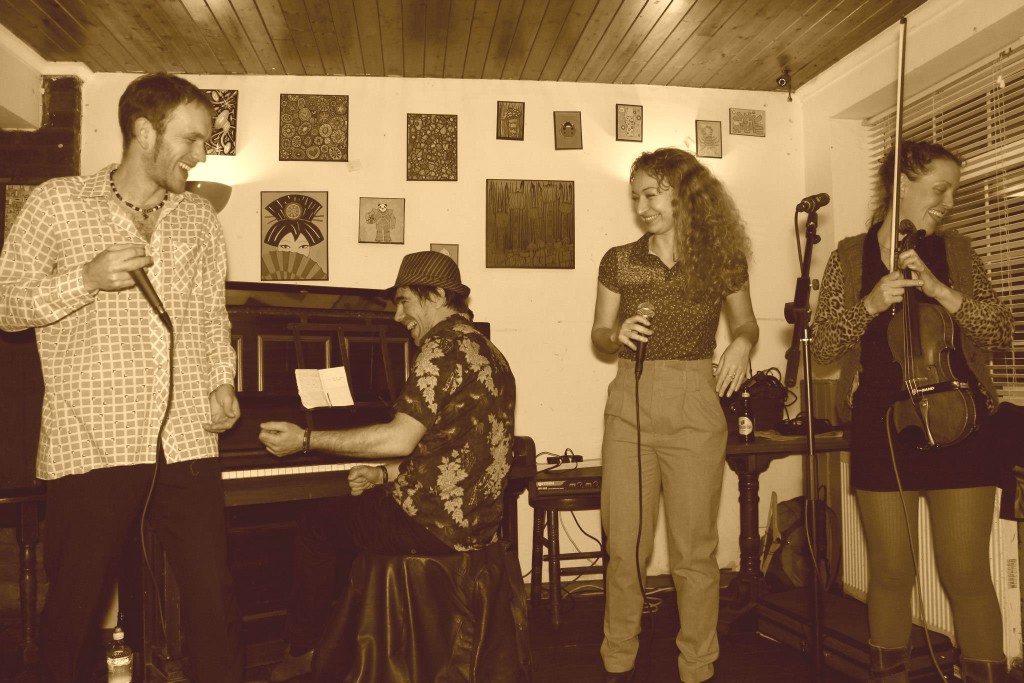 Also check out some genre-bending mash ups, the definitive collection of bad LP covers and some mind-altering artwork in Sid's gallery.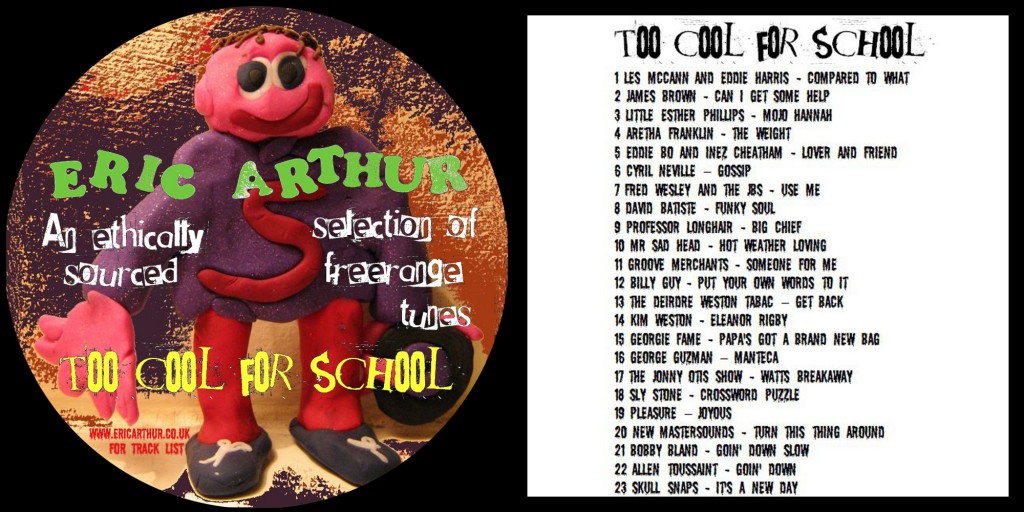 PS if you have a copy of Too Cool for School, you'll find the track list above.