NEXT GIG: Sat 25th January 2020 – The Slimline Shufflers at The Old Duke, Bristol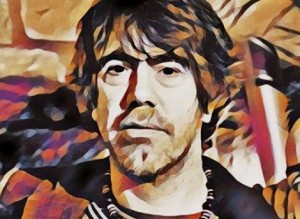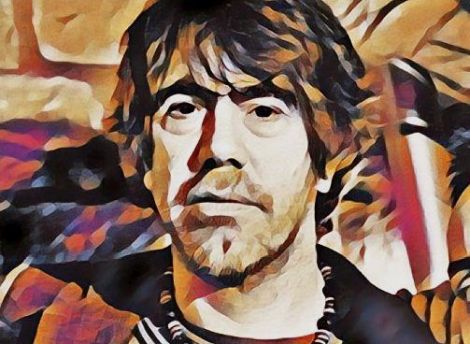 Eric Arthur plays piano with The Slimline Shufflers & Bucucrasu. Our style is rooted in the New Orleans blues and boogie tradition, drawing inspiration from legends Dr John and James Booker. Following in the footsteps of the New Orleans giants, we embrace a rich mix of influences, including jazz, latin, soul, classical, hip hop… Alongside our original tunes, we bring a fresh take to many blues and jazz classics.
The great Professor Longhair was memorably described as the "Bach of Rock". In our own West Country way, we are proud to continue the exploration of the motherlode of funk that is the New Orleans blues style.

While you're here please check out our our music and videos and  find our where we're playing next.  To get in touch with us, there's a contact form below.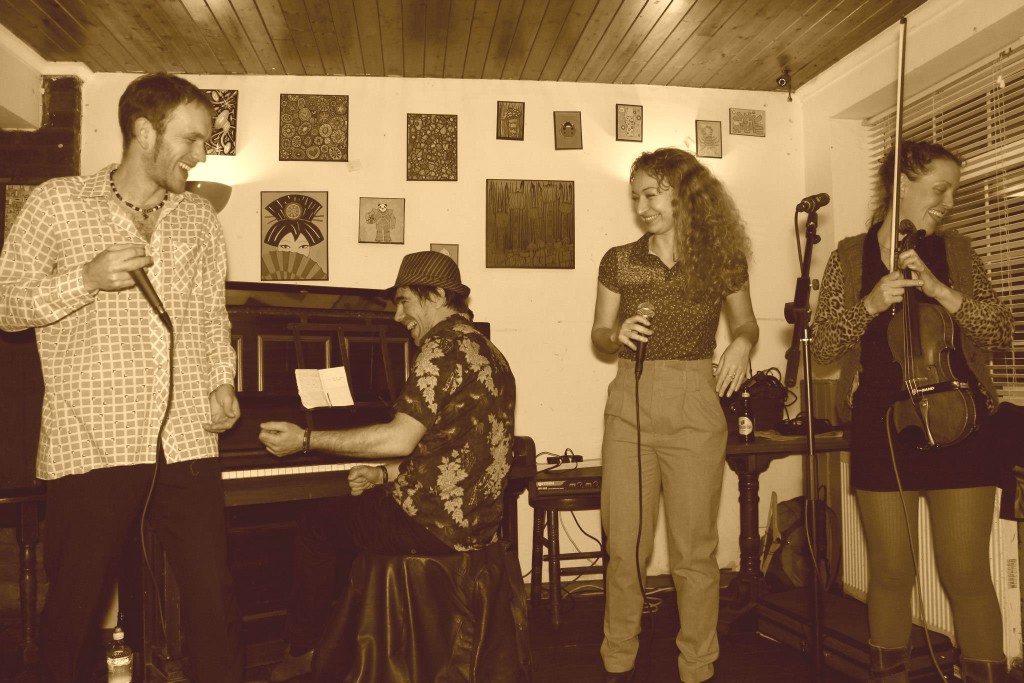 Also check out some genre-bending mash ups, the definitive collection of bad LP covers and some mind-altering artwork in Sid's gallery.